Ils nous ont fait confiance :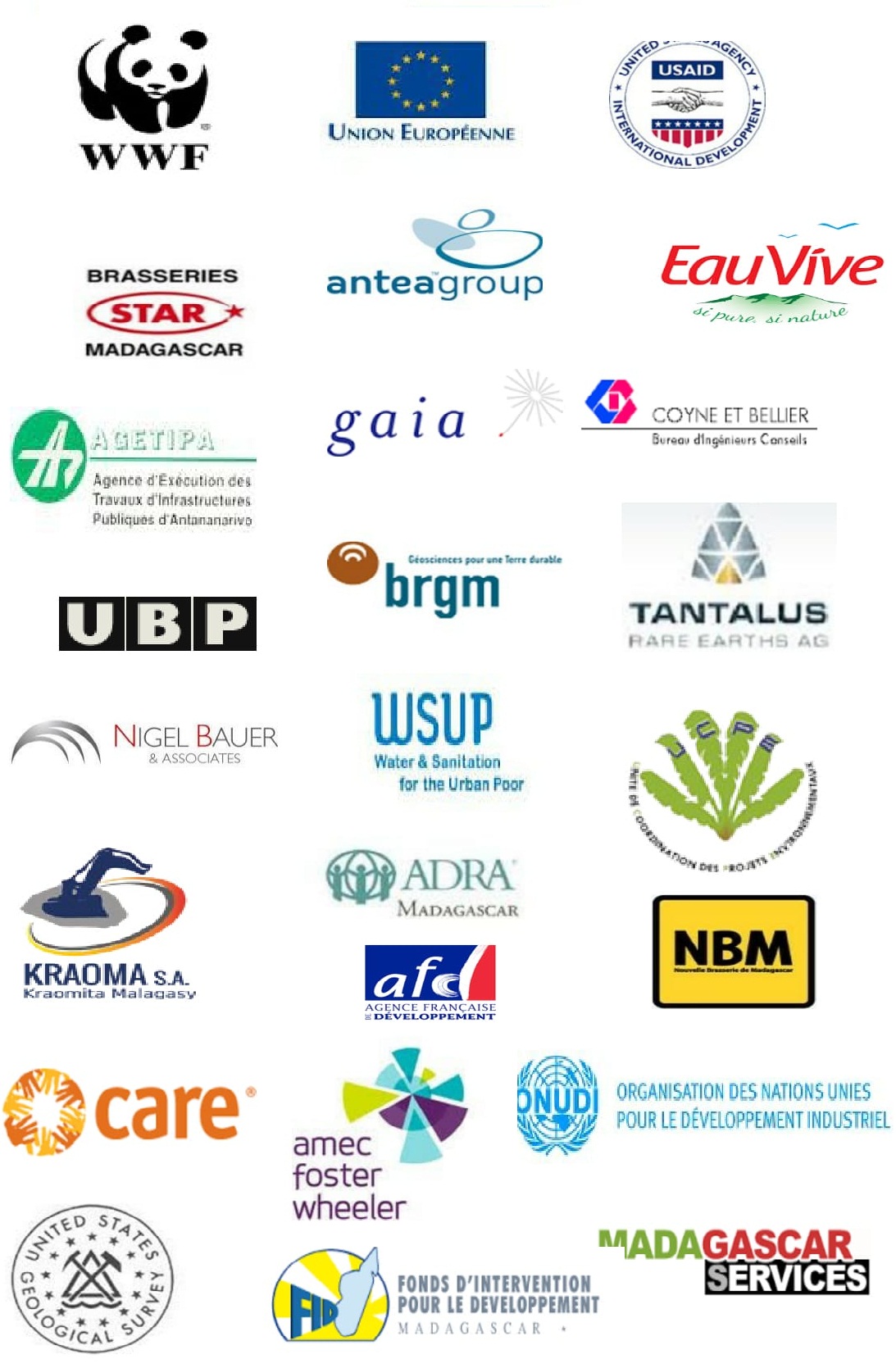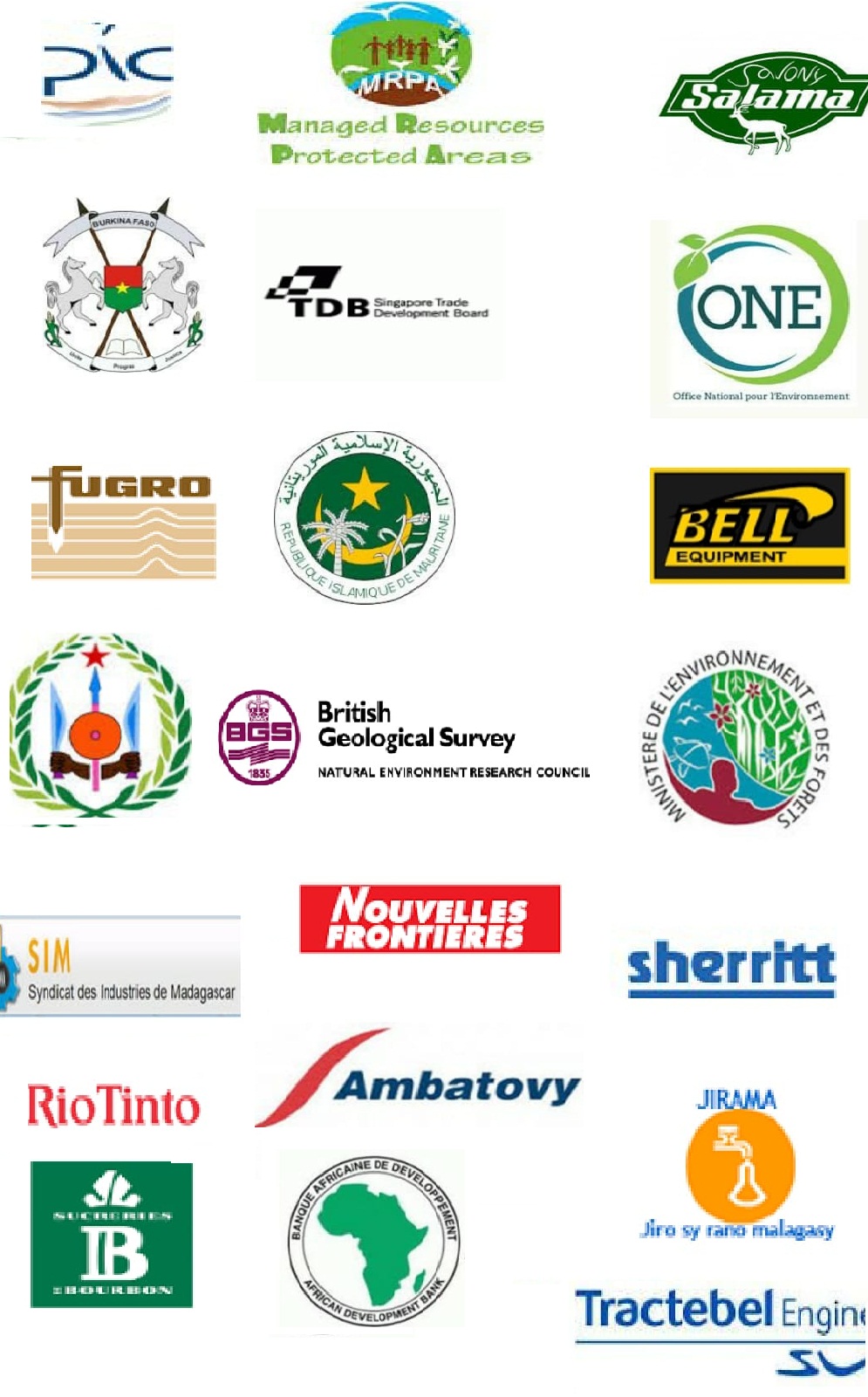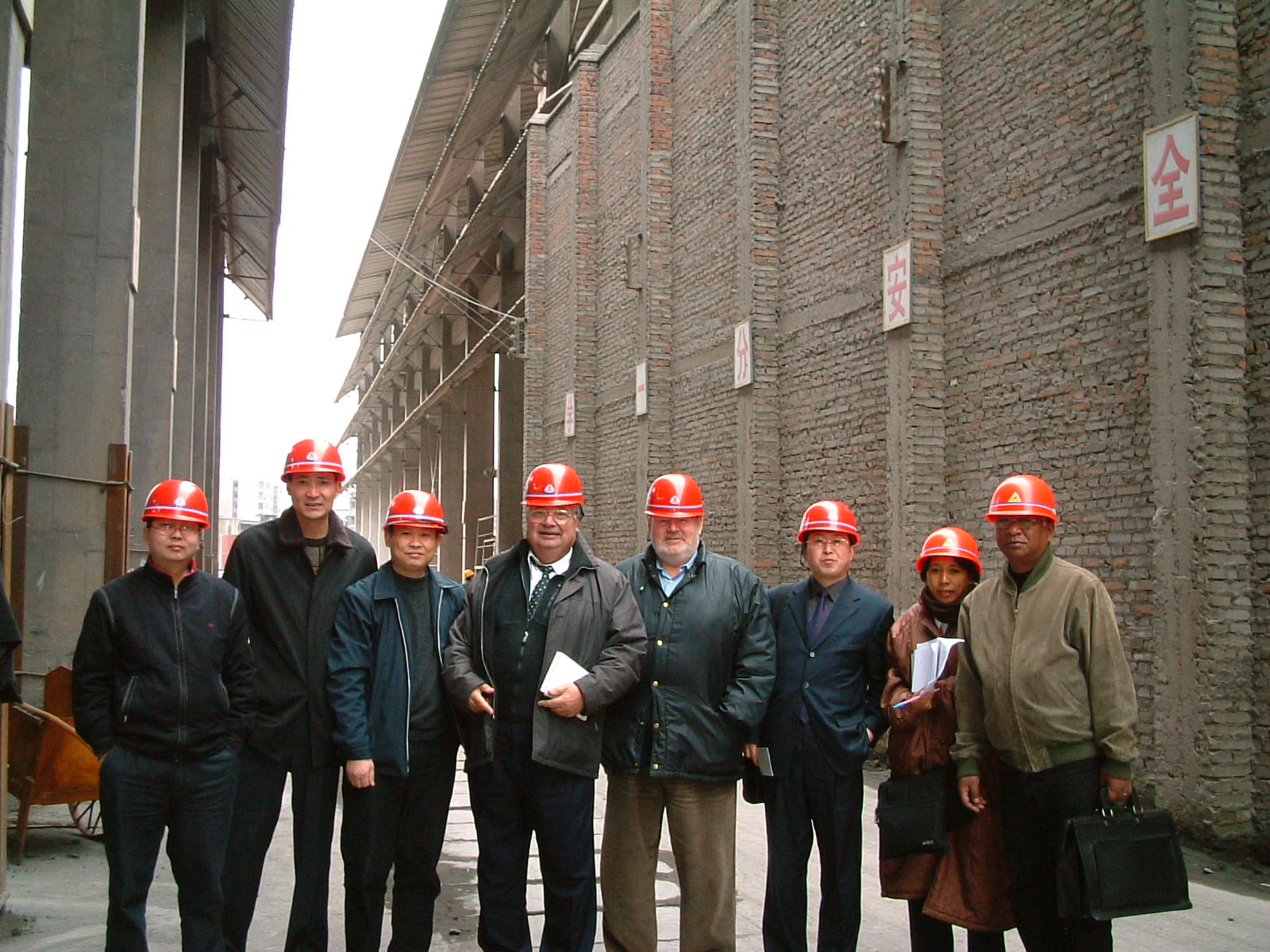 Les rapides mutations du monde et l'interdépendance accrue de tous les acteurs du monde économique et social nous amènent à tenter de trouver, dans un premier temps d'abord, la réponse aux nouvelles demandes qui nous sont posées mais dans un second temps, d'anticiper sur les exigences spécifiques futures. Cela demande de nous une nouvelle démarche, celle d'intégrer le présent mais aussi de voir plus loin, afin d'être utile.
GLW conseil est un cabinet d'étude multidisciplinaire.
GLW conseil offre des services variées dans le domaine du conseil, de l'accompagnement des entreprises et de l'asssitance technique aux administrations malgache ou internationale.
GLW conseil intervient notamment dans les domaines suivants: les politiques de développement, l'adduction d'eau, l'environnement , les infrastructures, les mines et hydrocarbures, le tourisme, le conseil et l'asssitance administrative, commerciale, compatble et fiscale aux entreprises, ainsi que l'assistance juridique.
GLW Conseil dispose d'un réseau de partenaires aussi bien malgaches qu'internationaux.
GLW Conseil est un des cabinets du continent africain qui justifient d'une longue expérience en Etude d'Impact Environnemental (EIE) et de développement des outils de gestion de l'environnement étant donné que son personnel fut au coeur du développement des institutions de estion de l'environnement en Afrique francophone.
Notre ambition:vous accompagner vers le succès

The widening and speeding up of global connectivity, integration and interdependence in the economic and social activities lead us, first to integrate these new parameters in our approach and next, to anticipate the increasing rapid changes of the world in our attempt to find the best solution for business inquiries.
GLW is a Malagasy consultancy firm providing a wide range of multidisciplinary services of management, assistance to businesses and technical assistance to national or administrative authorities.
It particularly provides the following services: Environmental impact assessment and pollution control, project development study in the mining and hydrocarbon sector, in tourism, advisory services and assistance to Projects and businesses in management, trade, accounting, tax issues.
GLW staff has a dozen specialists with high track record in their area of expertise. Besides, it can also count on a network of local as well as international partners.
We are committed to providing the best technical and managerial staff and consultants in our core business and service areas. GLW Conseil staff and consultants have the technical skills, education, language capabilities, and international experience to meet the specific needs of our clients.
GLW is a Malagasy firm providing a high standard of professional services firm that helps governments, the private sector and communities to build safer and cleaner world. GLW Conseil is committed to delivering high-quality, cost-effective services that promote positive economic growth, institutional and social change, and intelligent use of natural resources.
Our ambition:assist you to success!

公司在马达加斯加
服务项目
环境管理
环境政策:诊断、发展、制度检查/机构检测、合法性检查/法律审查
环境评估:环境审计、环境影响
培训和技术援助:量身定制的培训方案、有关环境程序的有效履行
技术研究
矿业研究
炼油研究
投资调查
旅游研究
发展研究
合法性研究/法律研究

法律建议服务的创立,状态和构造,修正改善,解除

商业建议
账目:账目维护,税单(的填写)
市场调查:行销策略,市场定位,通讯方针,建立配给网络
招聘服务:工作介绍,招聘符合要求的本地人员
希望在此寻求合作伙伴


-----------------------
联系方式:
环境管理部门:
Levy RAKOTOARISON
环境法律专家

法务部:
Eric Canal-Forgues
法学院副教授
法国律师

项目监控:
Rina RAMINOSON
地理学